triceron3
Curse Premium
Location:

Vancouver

Join Date:

5/11/2010

Posts:

437

Member Details
Hey all!
Just wanted to throw up my next work-in-progress model for SC2. It's still a rough around the edges and I'm working on polishing him up. Hopefully I will have time to make some different heads and texture variations for this guy.
-Edit- I've uploaded 4 new models that have been coverted using Startools. Joining the previous Footman model are now the Grunt, Axethrower, Archer and Rifleman.
Download Link: http://www.sc2mapster.com/assets/warcraft-footman-model/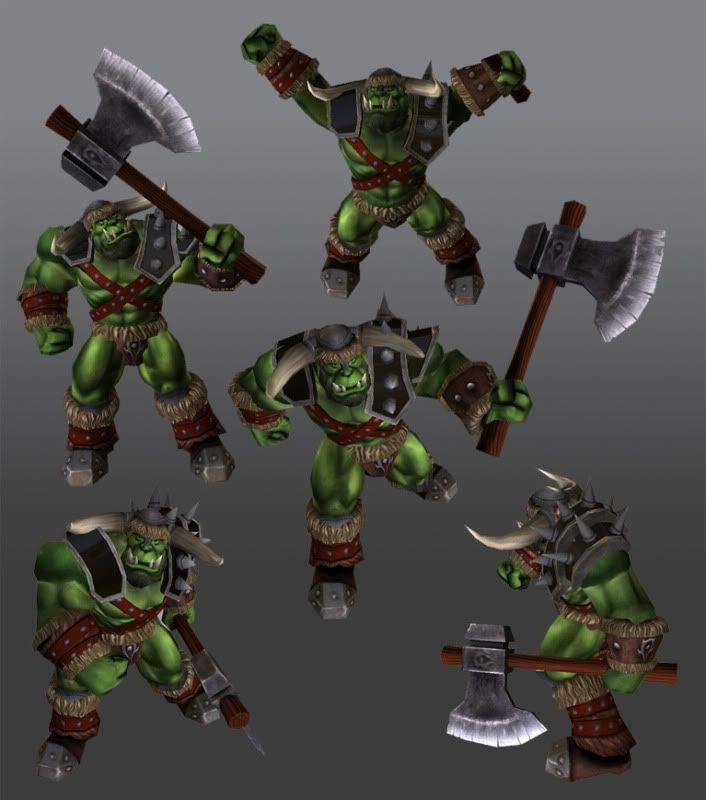 He's sitting at 1900 polies, using 512x textures (1024 used for above screenshots). I'm in the process of setting this guy up for animations, but it's still a ways away to completion.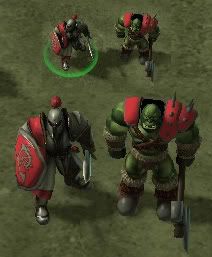 - Update - Skeleton Renders!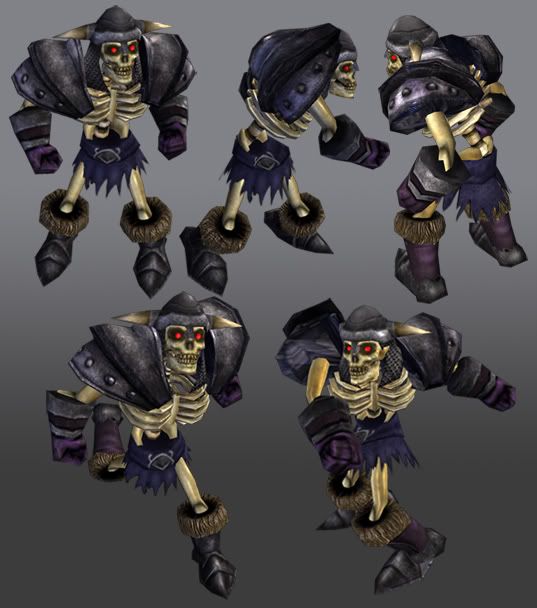 -Edit- Updated the render... with more renders!
For Lordaeron!