_ForgeUser21669460
Join Date:

9/5/2015

Posts:

28

Member Details
I'm working with a menu that displays achievements like blizzard's but in order to keep things simple and not get into more trouble trying to make a scroll bar i have static dialogs and the data inside them changes.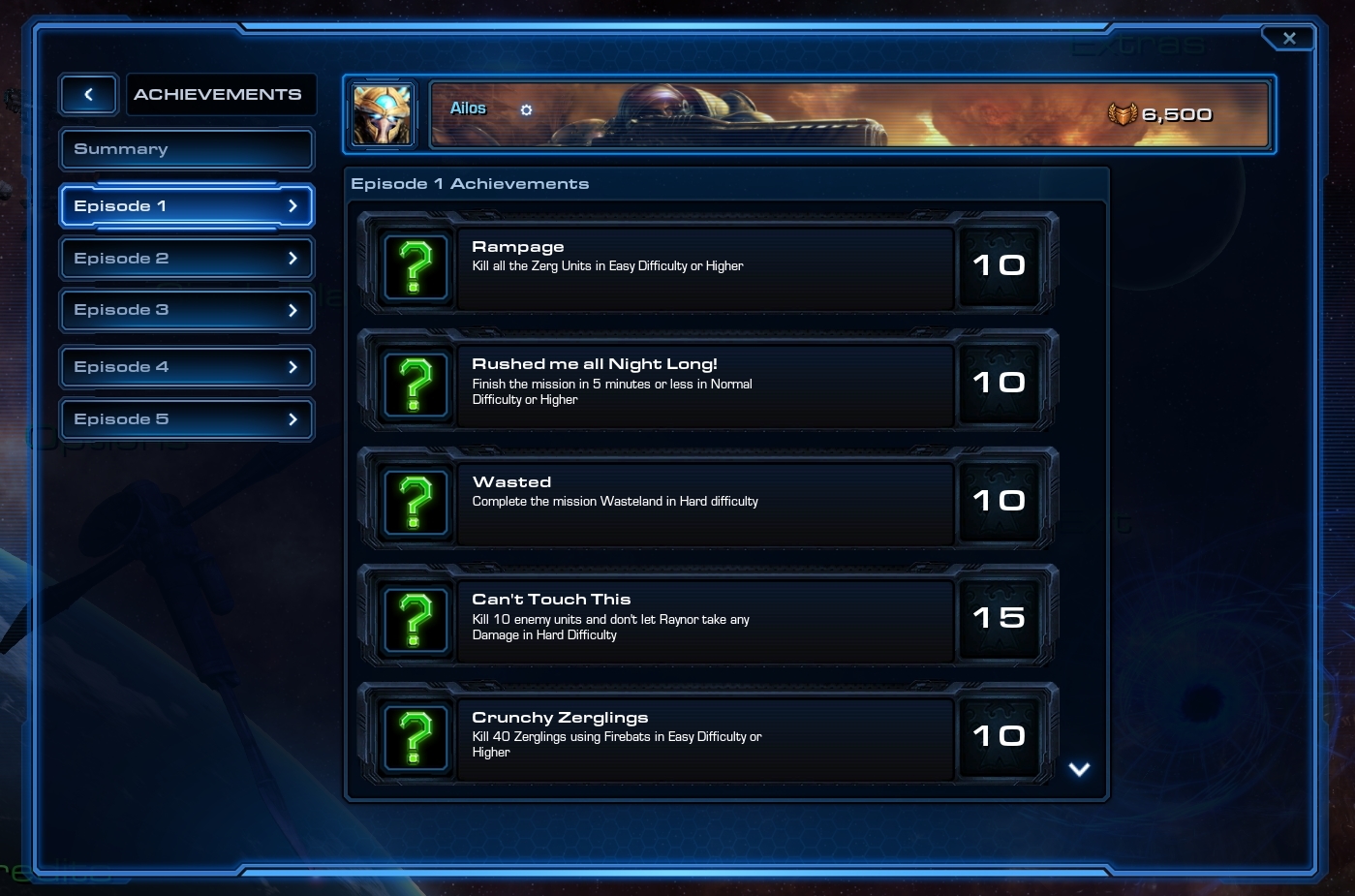 The way i do things with these now works but it's not efficient, i have a variable that tracks the "scroll" the button on the right adds or substracts a number and another trigger changes the data inside them
These are the triggers that i use but i need to do that for each achievement box plus once for every numeric value on the "pages"
I need a way to make it simpler but i don't know exactly how given i use values on a bank to first check if the player has certain achievement.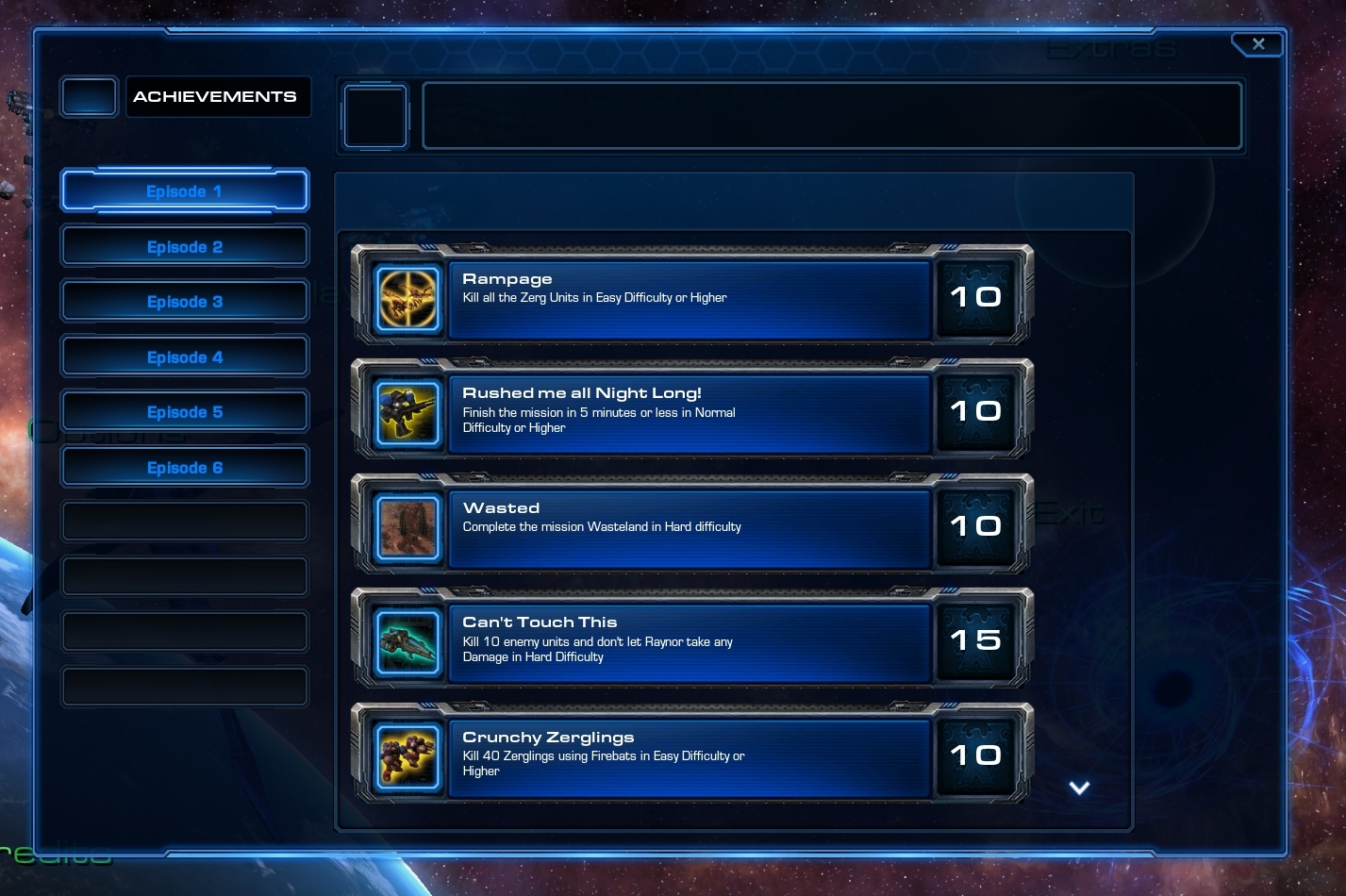 This is a really old screenshot from when it had some achievements earned, i had to delete the bank to test some new things.
Cutscene Testing Showcase