Year 2488. After three years of fighting across the sector, the Guild Wars are winding down and the Kel-Morian Combine is losing ground on every front. All signs point to an inevitable victory for the Confederacy.
Out of nowhere, Confederate outposts and key facilities on the strategically important colony of Sonyan are hit by a series of well-coordinated raids and bombings. These attacks are carried out by mercenaries believed to be contracted by the Kel-Morians. Confederate forces are placed on high alert and troops are diverted to Sonyan from neighboring colonies. Tensions are rising on some of the Confederate-occupied fringe worlds while Confederate intelligence is scrambling to get a read on the situation...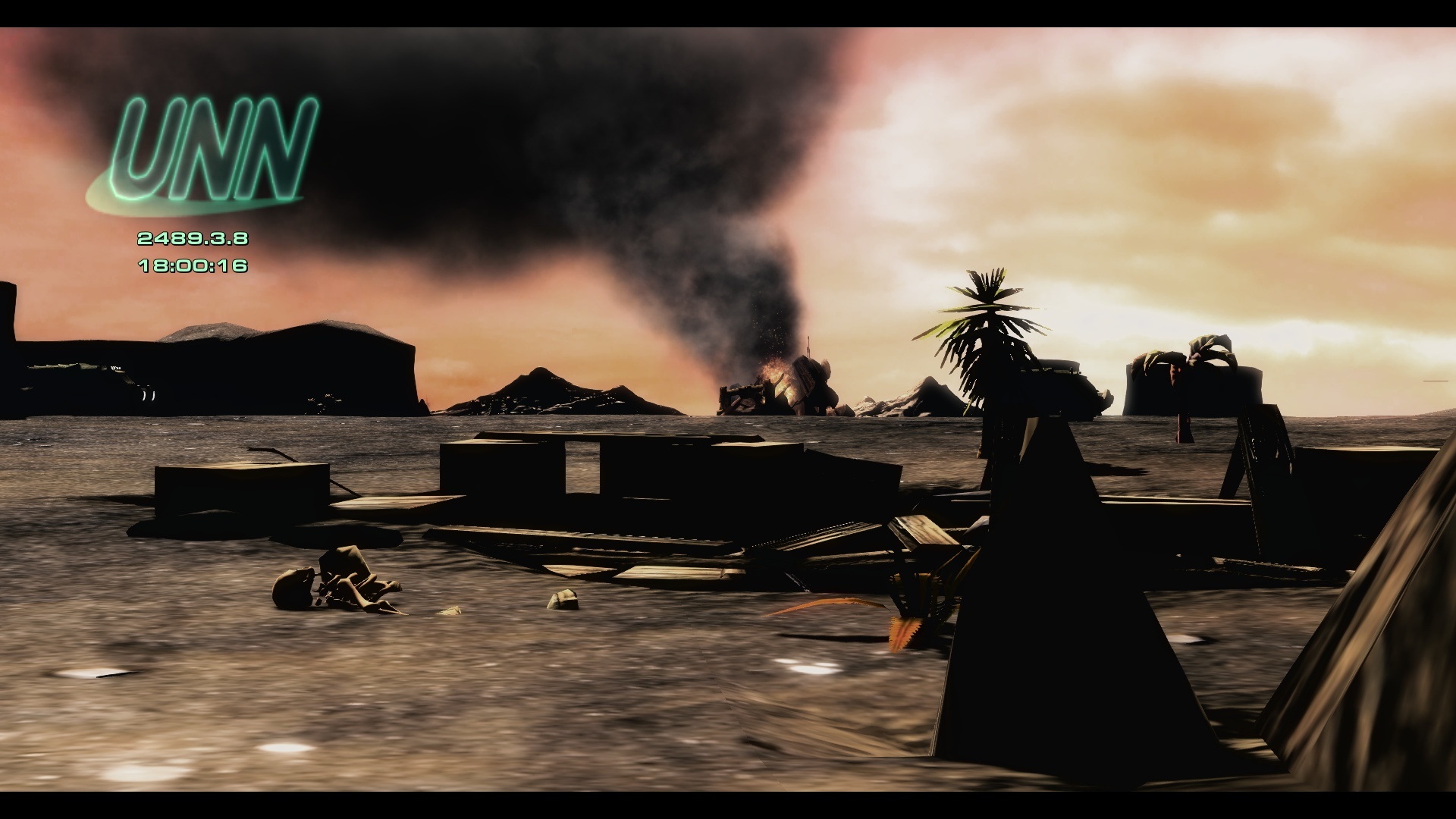 What is this?
---
A single-player campaign for Starcraft 2 with a story taking place during the Guild Wars, before the events of the original Starcraft. Missions alternate between classic RTS focused on map control and squad-based tactical gameplay. Runs on a tailored version of SCMRmod.
Contains mature language and violence.
Features:
13 missions planned (+ 3 cutscene maps)
different mixtures of real-time strategy and squad-based tactics
Three customized terran factions
Three difficulty levels
Loadout / level-up system - choose different perks and abilities
Story tied into the Starcraft universe
press-key-to-continue dialogue system that lets you read at your own pace
plenty of characters, backstory and optional reading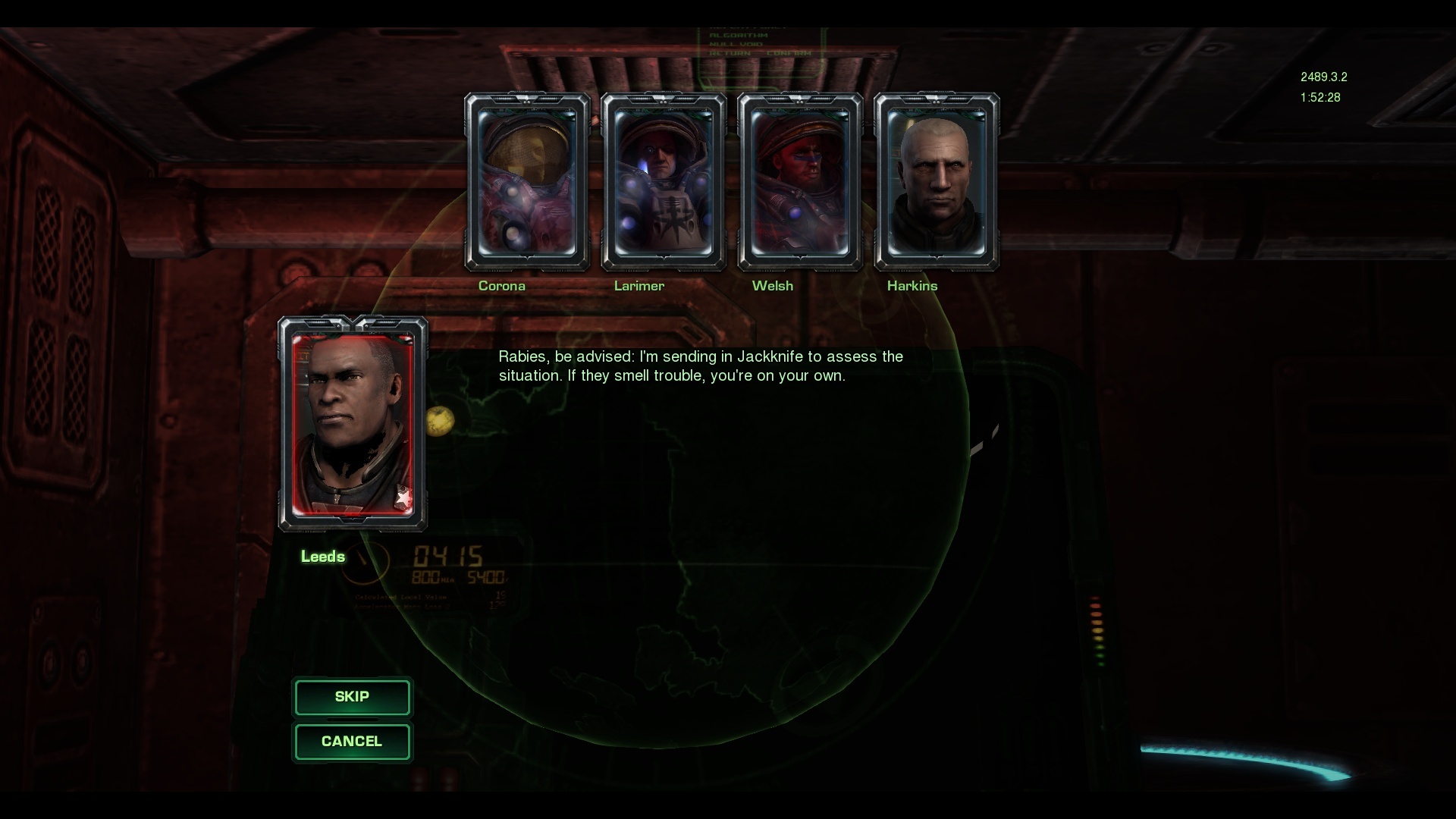 Early access version with most maps now available.
Certain maps are split into smaller sections. There is no checkpoint system in place yet, so it is recommended to save often, especially on these maps.
Downloads
---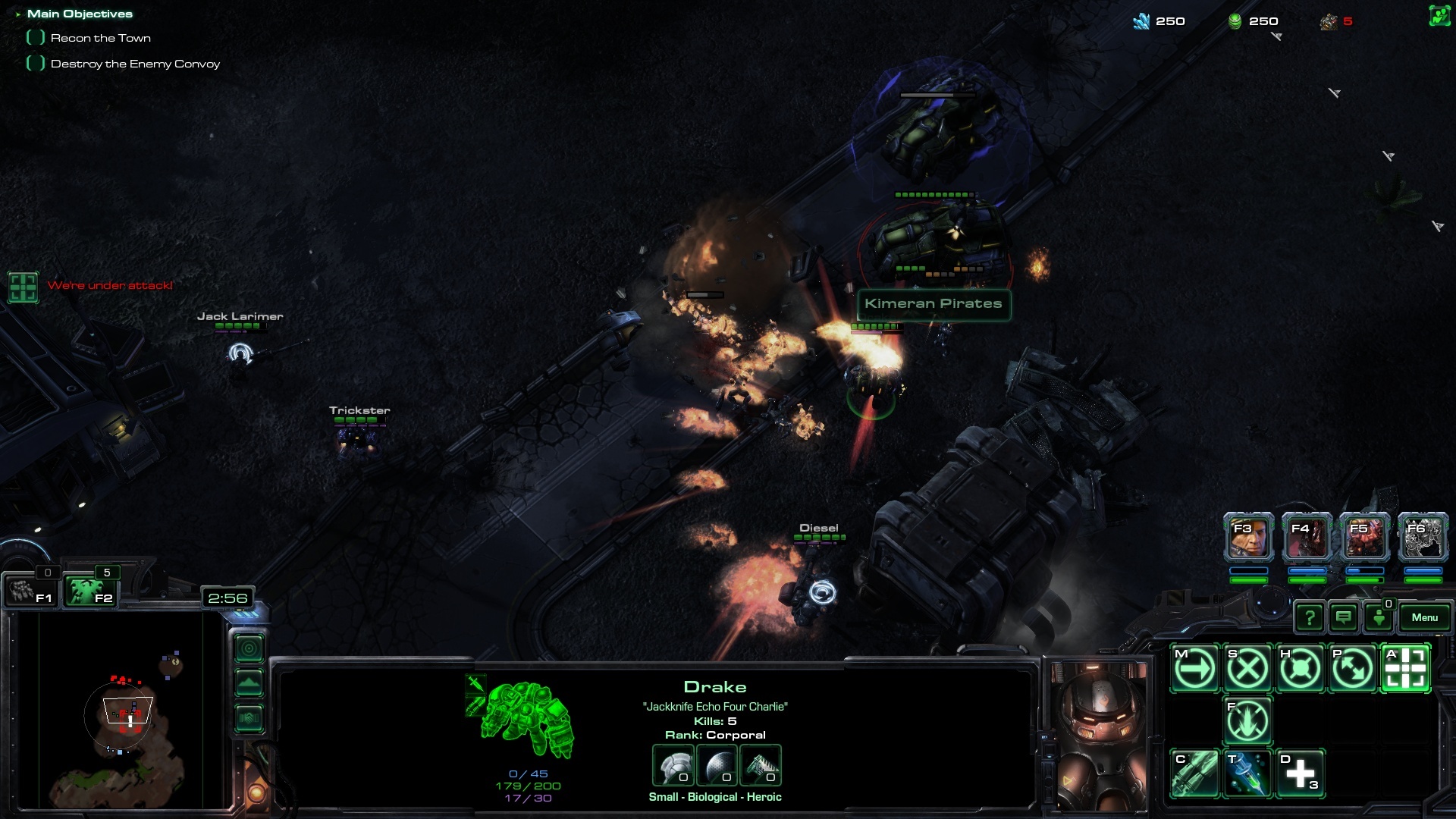 How to Play
---
You need to download both the mod pack and the maps to be able to play.
Place the two .SC2Mod files in the "Mods" folder in your Starcraft 2 install directory.
example folder containing the mod files: C:\Games\StarCraft II\Mods
Place the "Quagmire" folder containing the .SC2Map files in the "Maps" folder in your Starcraft 2 install directory.
example folder containing the map files: C:\Games\StarCraft II\Maps\Quagmire
***
You can create a shortcut and use it to play the mod directly. Set the shortcut's target path to (replace C:\Games with your Starcraft II install path, include quotation marks):
"C:\Games\StarCraft II\Support\SC2Switcher.exe" "C:\Games\StarCraft II\Maps\Quagmire\Quagmire Launcher.SC2Map"
You can also play by opening the Quagmire Launcher map in the Starcraft 2 editor and pressing the "test document" button on the top right.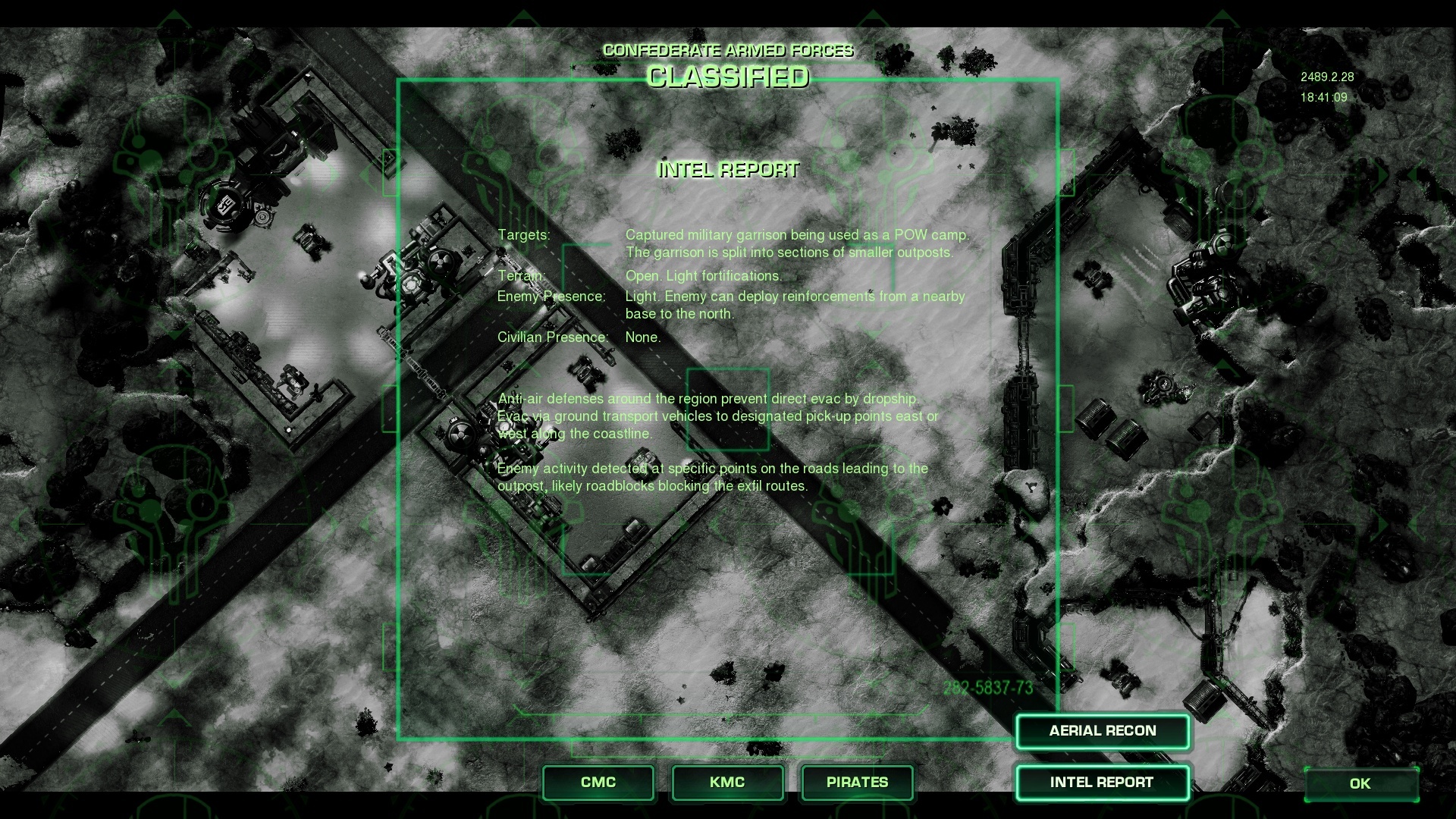 Known issues / things not yet implemented
Demolishers and Stingers can lose ammo without firing their weapons if another order is issued as they are about to attack
Briefing Replay function not yet implemented
Briefing Skip works somewhat awkwardly, but it's safe to use and won't break anything
Stats screen - all of the mission statistics aren't necessarily 100% accurate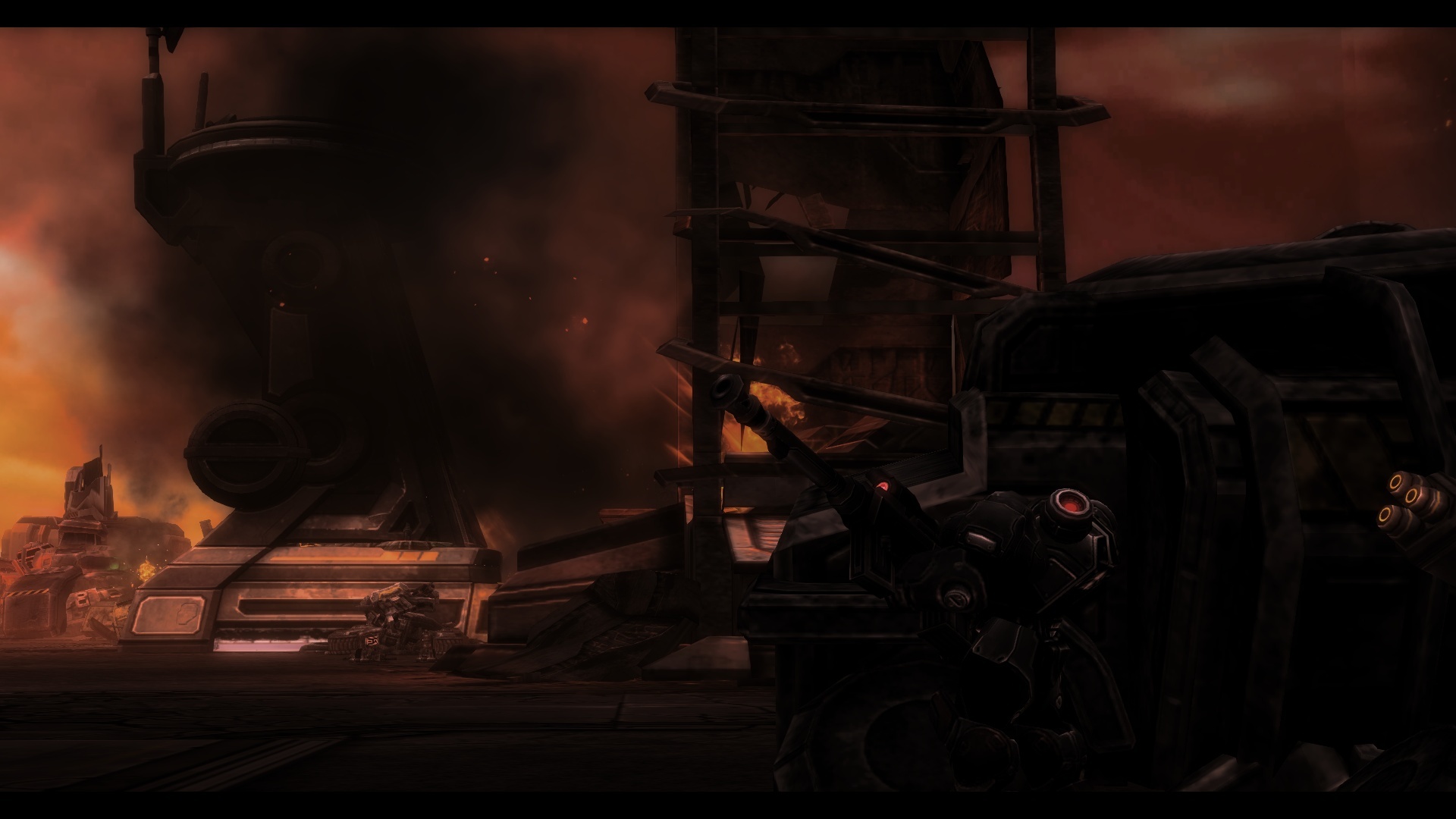 Credits
---
written and directed by
Jones
map design
Jones
Tactical Response Squad unit and gameplay design
Jones
Anttehoo
RTS side unit design
Jones
Custom 3D models and textures
| | |
| --- | --- |
| Alleyviper | Avenger, KM SCV, Ripper, KM Sniper, KM APC, KM Command Center, Renegade, Barracuda |
| Supernova134 | Demolisher, Stinger, Rhino Tank, Hellhound, Flak Cannon, Power Station |
| XibadivS | Machine Shop, Control Tower |
| Hammer107 | ComSat Station, Sniper |
| TaylorMouse | Outrider |
| GhostNova | Dropship, Goliath portrait |
| sgtnoobkilla | portraits: Ripper, Outrider, Renegade |
| Jones | Corona, Leeds, Councilman retextures |
Quagmire mod is based on the Starcraft: Mass Recall mod by
Jones
Jimm
Telenil
Gradius
Kostyarik
Re1deR
Ultraling
Superfield
christdaugherty
contains additional SCMR UI design by
herdal8
Kostyarik
Re1deR
uses a script template for sniper scope by
summerloud
third person shooter engine by
martinolsson
SCMRmod is based on the Starcraft 2: Brood War mod by
MavercK
---
for other Starcraft 2 campaigns, check out the Custom Campaign Initiative
---