_ForgeUser6830795
Join Date:

5/18/2011

Posts:

106

Member Details
Hello SC2mapster,
My terraining skills are pretty lacking, so I would like some feedback and (very) constructive criticism. Here are some pictures, (the ones with names above their heads are part of hero selection.)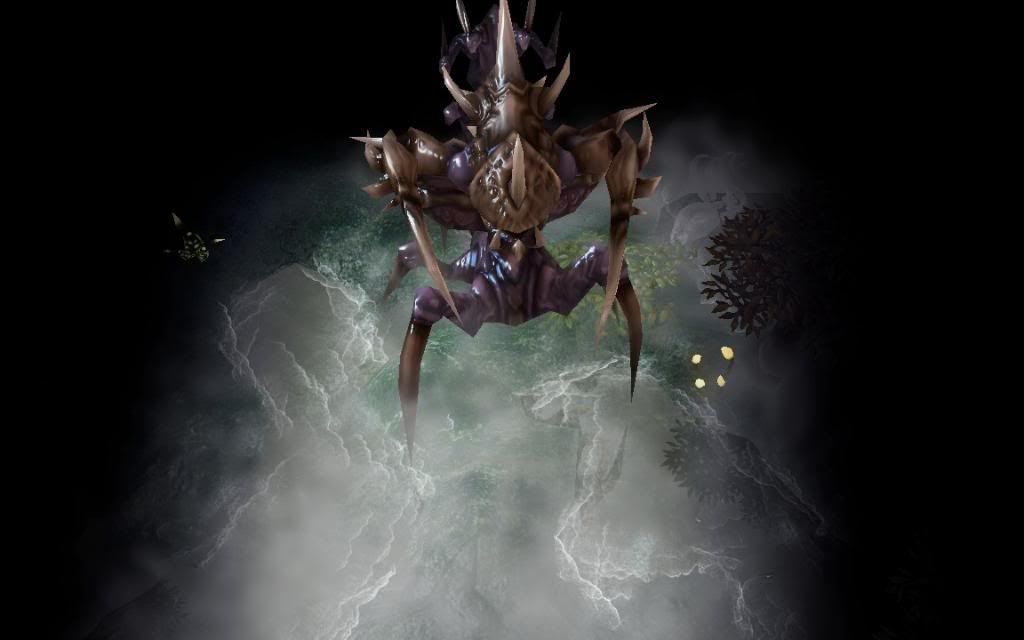 This is part of the boss's terrain, meant to be a bog/swamp.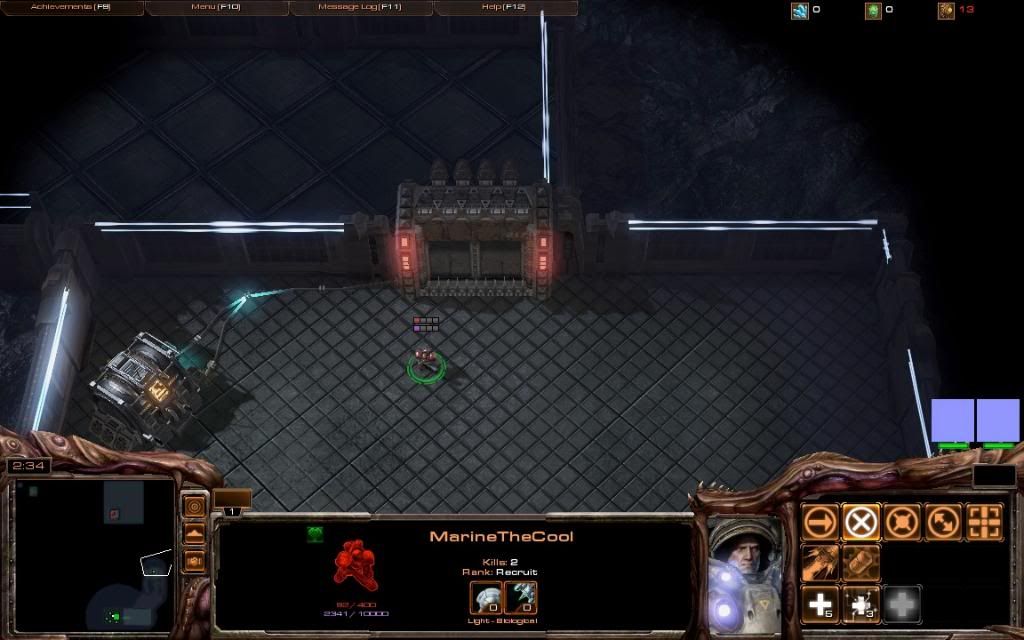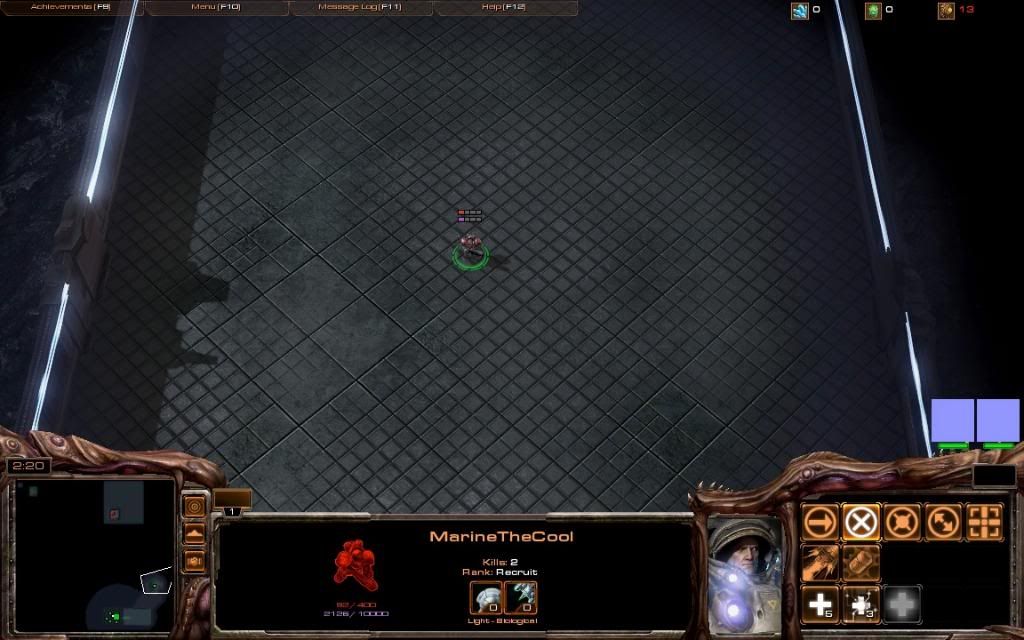 These are part of the actual playing area, I need some feedback mainly here. If I use to many doodads, the boss won't have room to put mobspawners, traps, etc. But as it stands now the area is just too bland.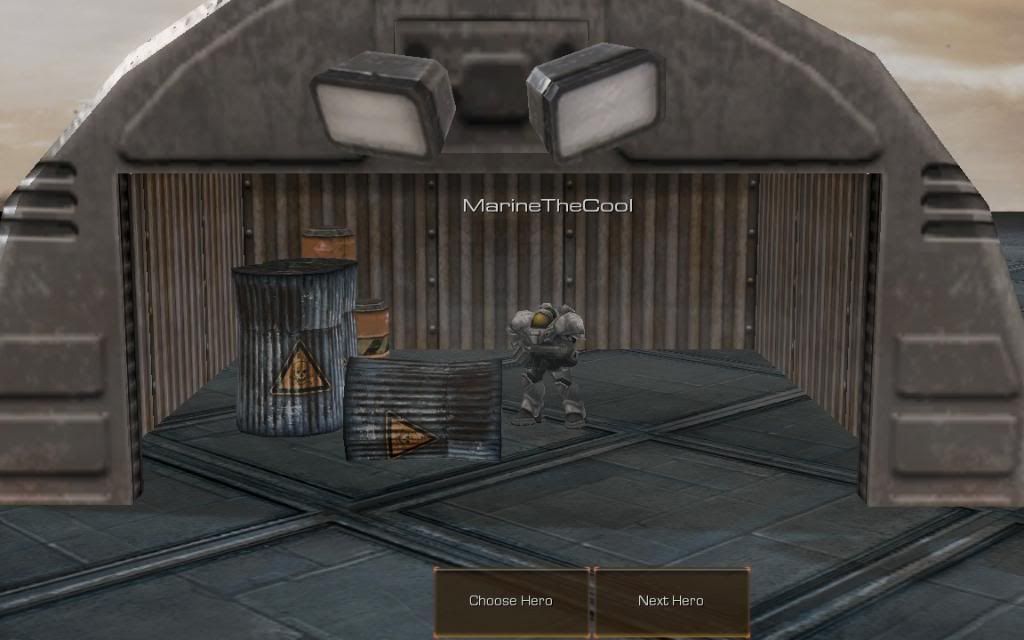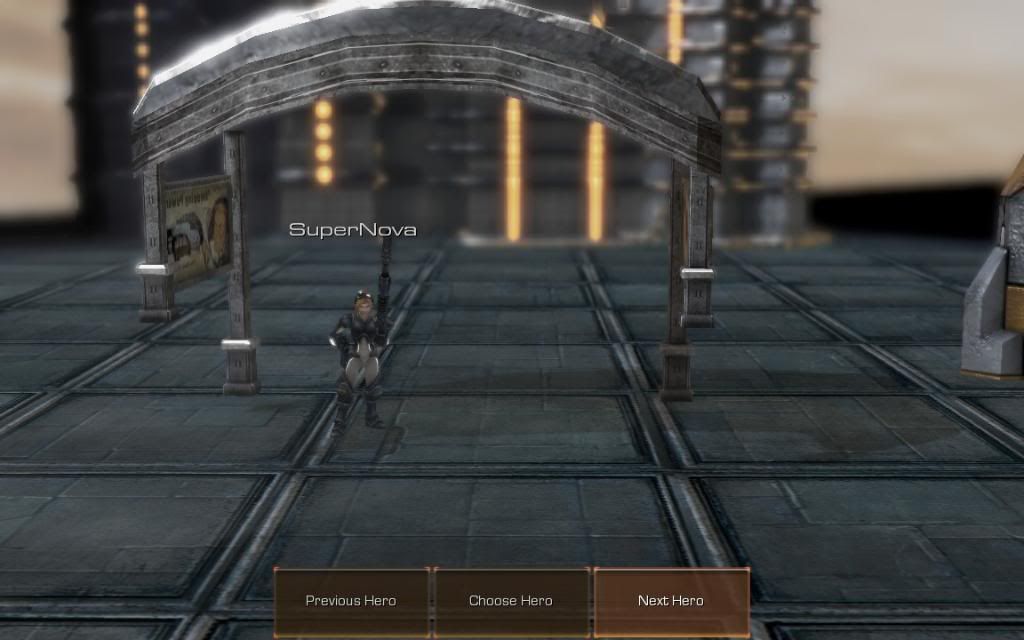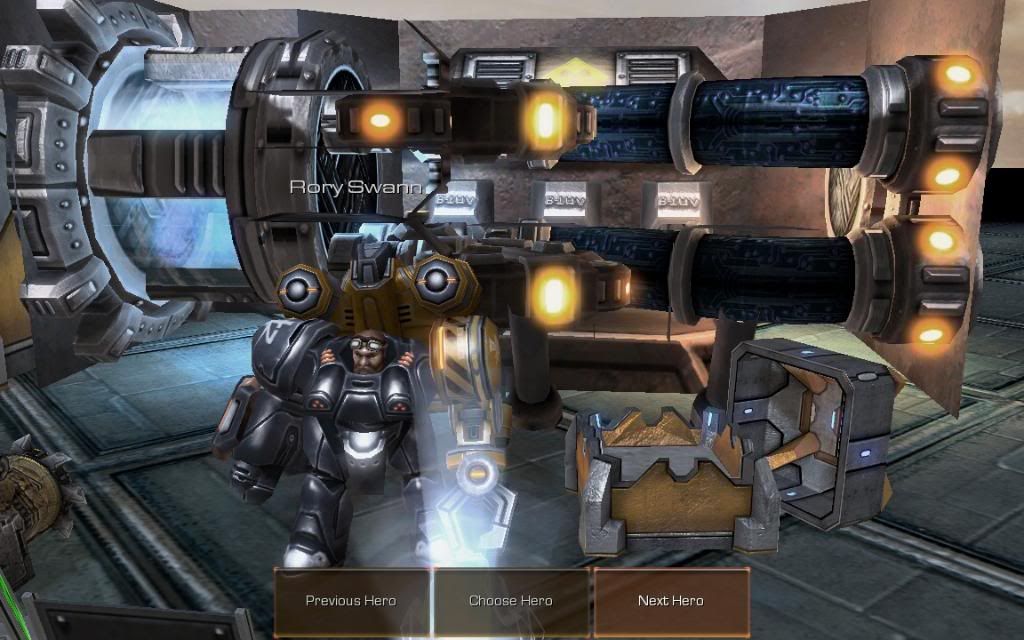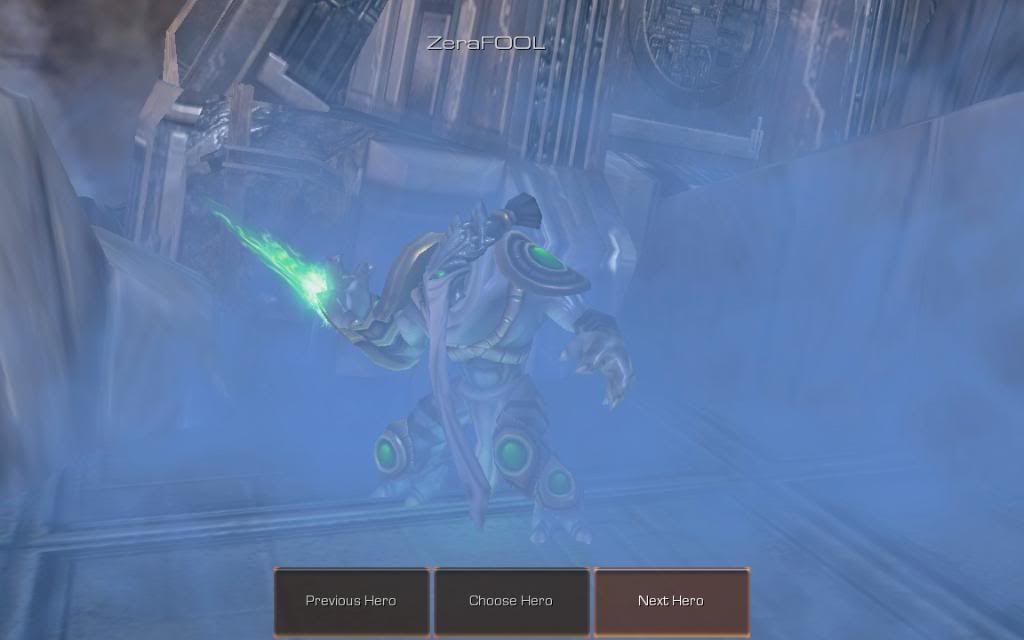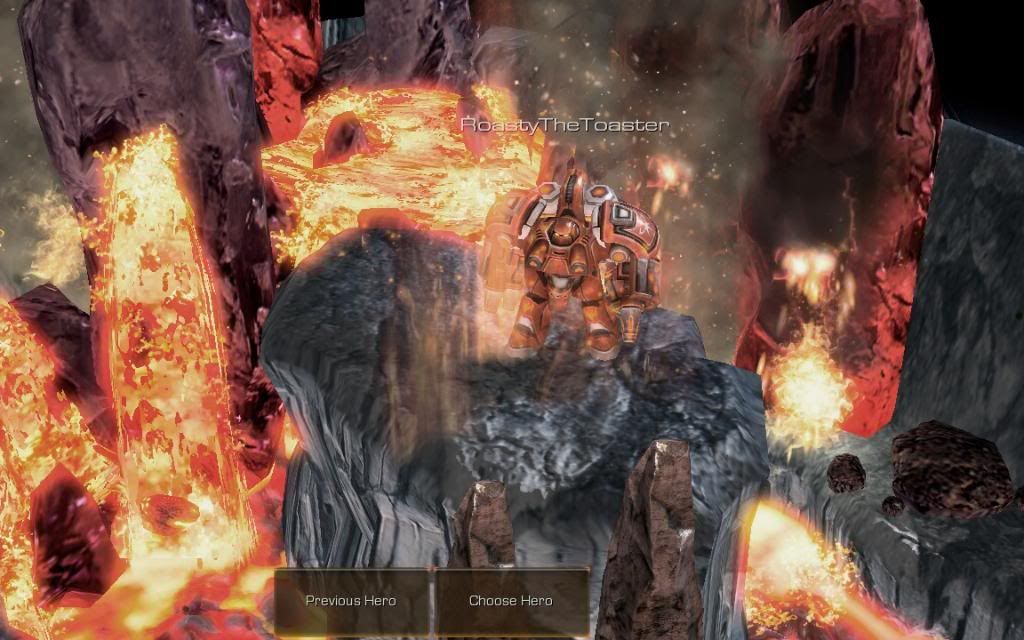 These are the hero select "Zones" I made each one to go with the hero (somewhat). The marine, and Supernova need a bit of improvement I think.
Any feedback/advice on any/all of these would be great!