Starcraft Kitbash Universe
Well , from what I understand , Sc2mapster can not create more projects , you can continue uploading content , but all within the same project.
Seeing that I can't create new projects and that some of you have asked me if I had Patreon, well I've decided to create one, everything will be free to download, but there will be two payment options for those who want it (It is not mandatory, only those who want)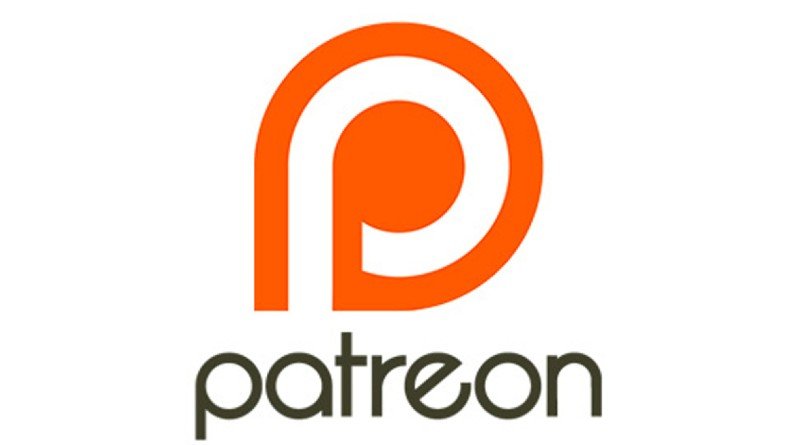 Anyone can use the models without
asking for it, you are free to edit the
models, please just give me credits in
your creation (if you have edited or used it)
Support to continue with Starcraft Kitbash Universe

1st - Check that you have all the dependencies (this implies having all the expansions)
Go to the option - File> Dependencies> You will have to have Void (Campaing) and Nova Covert Ops (Art Mod) If you do not have, press the Add Standard ... button and add it.
2nd - When importing any model that I have made.

1º- Select the main folder. Example Marine, inside you have the Assets folder, etc, just select the Marine folder.

2º- When selecting the folder, a window will be shown with the content of that folder, the first thing to do is delete the path that appears in the upper part of the window, (in the event that a path is shown)

3rd- Deselect all folders except Assets and Textures.
Press OK and save. (If any file is not selected other than textures, deselect it)

4th - Now go back to import, delete the path if there is one, deselect the Textures folder and press the accept button, then save.
Note, Remember to delete the paths, do not import the model before the texture or you will have to restart the editor for it to take effect, remember to save after importing the textures.
We have a group of discord for those who want to join.
We talk about the novelties of Sc2 and especially of the sc2 and HotS models.
We do not upload download links that you cannot find on the Sc2mapster page.
Regarding requests, this can vary, there will be times when something is too difficult and HELP is given if necessary, but not as a request, but as a help, in this discord we are several people who are dedicated to modding and some they can help and others cannot.
On other occasions, applications may be accepted, depending on the moment and the needs of each one. You can't always be 100%.
In this channel there are no established norms, because it is assumed that people are educated enough to understand that it is a channel where there are more people and that you have to be respectful, political languages, extremist movements, any controversy of religions, hatred in general , are excluded from this channel.
THIS IS STARCRAFT !!
---