Starcraft Kitbash Universe

- The new downloads will be uploaded to my Patreon page, totally free.
- Discord:
* Rule Nº1 - Education above all else.
* Rule Nº2 - Prohibited, all kinds of toxic ideology or toxic mentality.
* Rule Nº3 - Here you can talk about anything, but as long as without excesses.
EVERYONE IS WELCOME!!!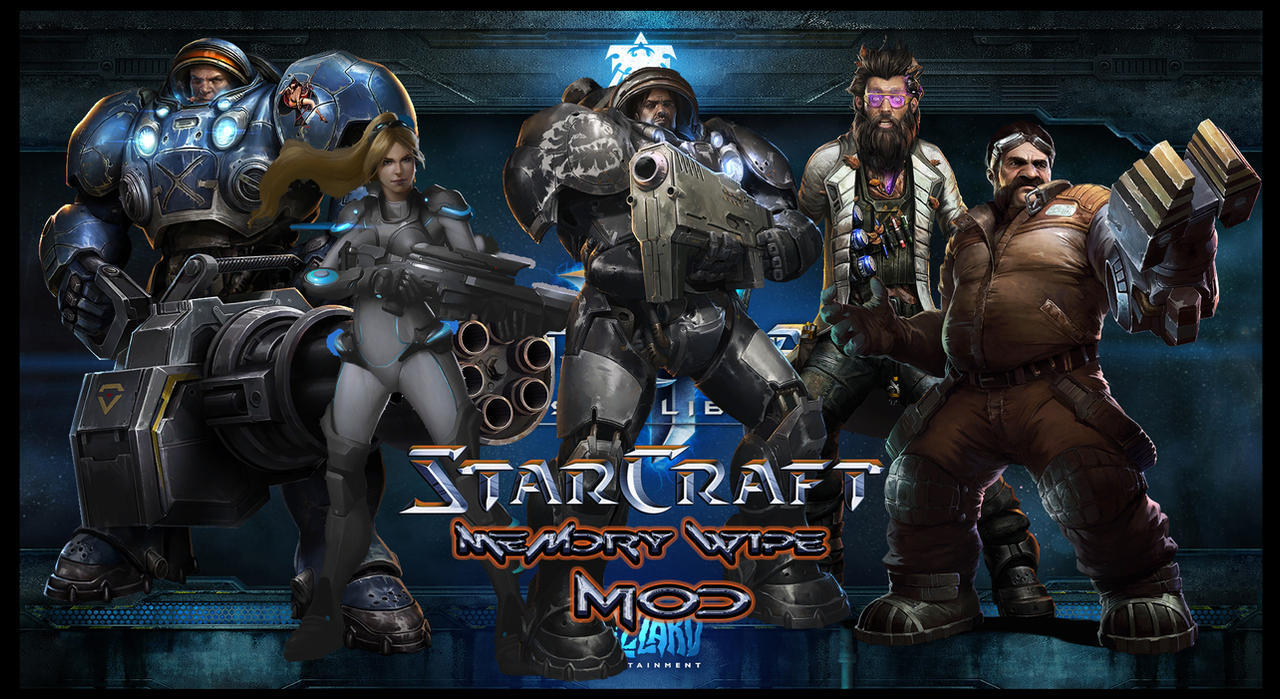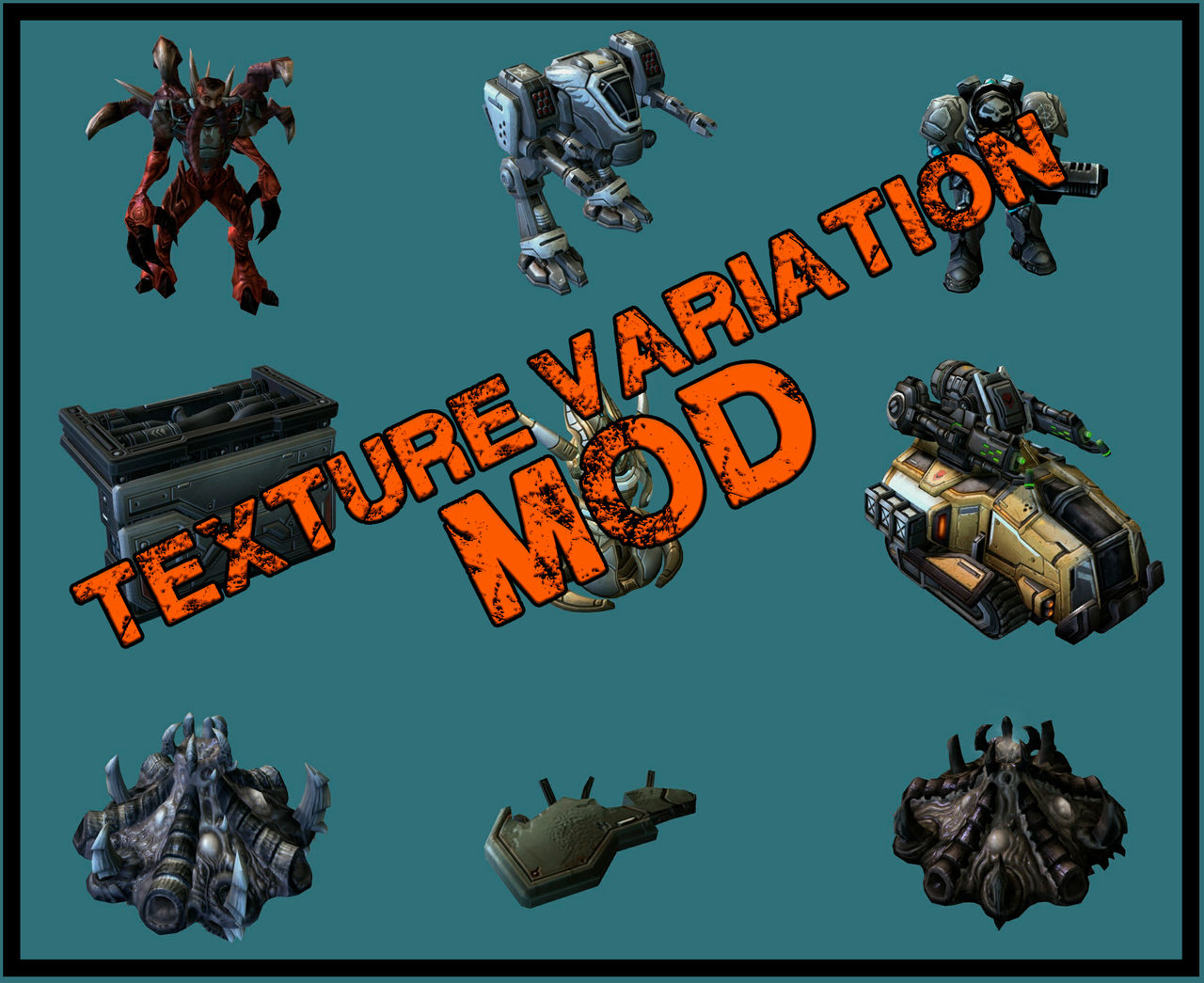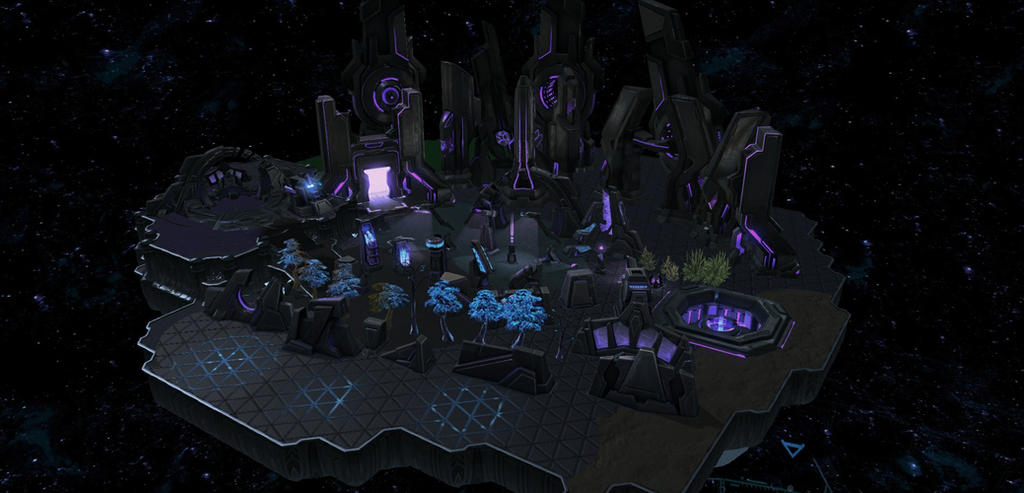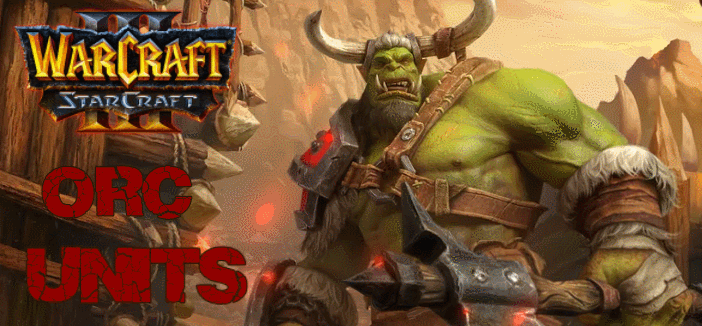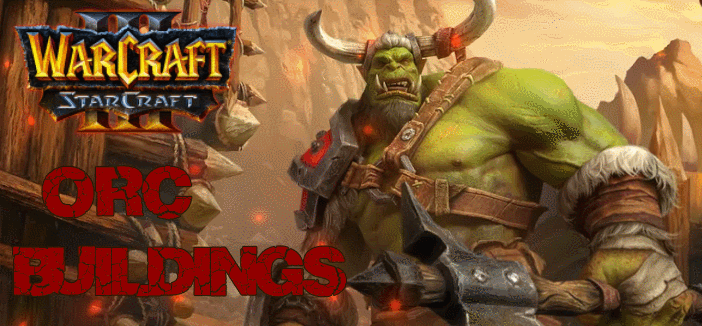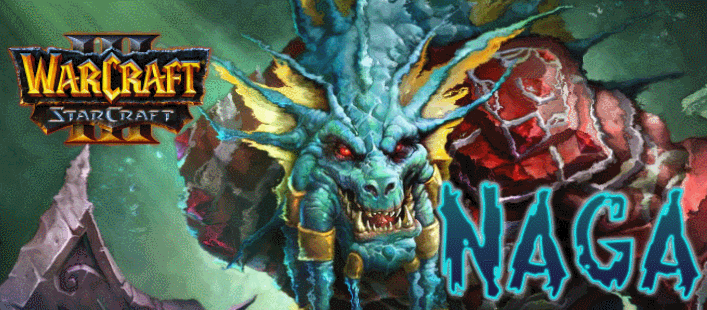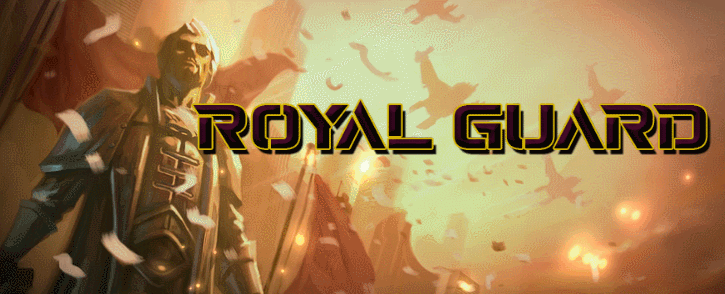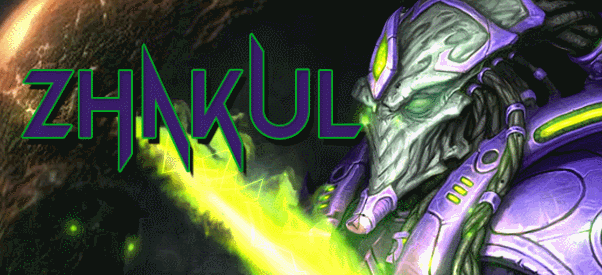 ---