Forge_User_90756571
Join Date:

6/27/2010

Posts:

663

Member Details

"Psi-Squad - an elite group of 4 dominion marines, which psionic capabilities where experimentally enhanced to great effect using the Xel´Naga artifact."
TRAILER:
PLAY IT NOW
NA:
EU:
WARNING: This mod will NOT run at a playable level on weaker computers!
Why different versions?
This mod has been split into two seperate Arcade maps, each containing 2 of the 4 arenas. This was done due to performance concerns. Otherwise the versions are identical.
Description:
Psionic Warfare: Total Destruction is a bombastic, fast paced 4 player co-op arena survival third person shooter in which you have to make your stand against an entire zerg invasion - in midst of a true war.
ABRIDGED GAMEPLAY DEMONSTRATION:
Features:
Advanced graphical fidelity
Indepth third person shooter mechanics
5 playable classes
4 gamemodes
4 arenas
Experience true warfare through countless warfare events
An ideal introduction to the map through "Beginner Mode"
4 player co-op
Voice Acting
Playable Vikings - upgradable to Archangels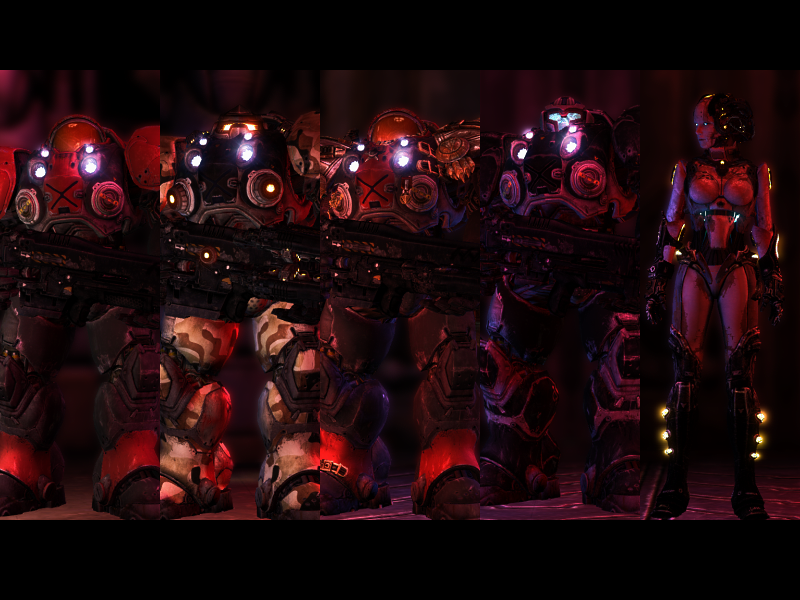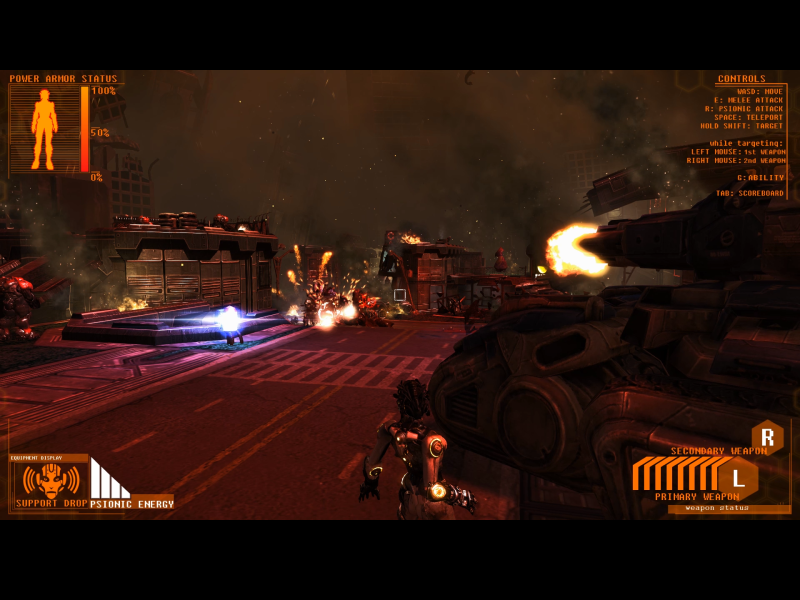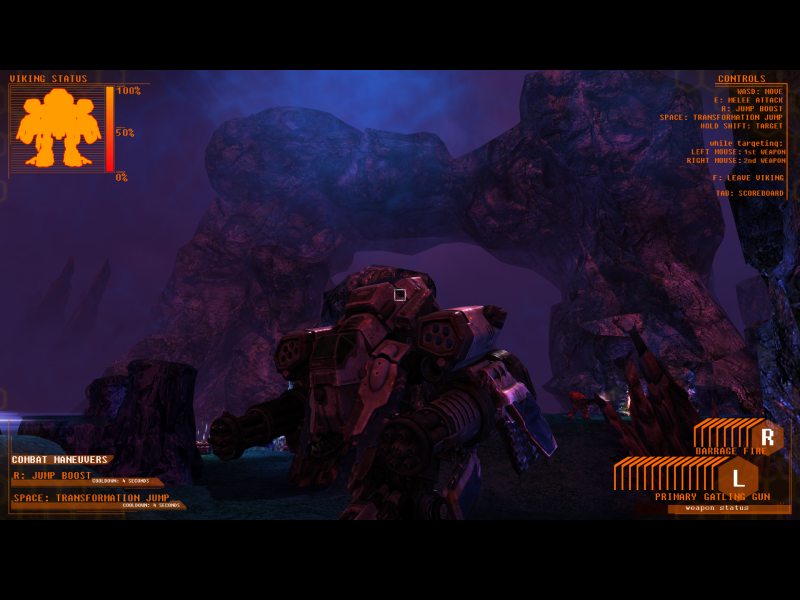 Credits and thanks
Shadowstorm´s TPS Engine (used as the basic framework for my own engine)
Gradius - Voice acting
Jessy for his extensive testing
Proxy for his Blender M3 plugin
Comments and constructive feedback are greatly appreciated!