PriMan05
Location:

Seoul

Join Date:

9/13/2016

Posts:

35

Member Details
I've been thinking to make this Aiur Zealot Character since finishing the Campaign of LoTV, but I couldn't because there was no appropriate animations for the model except Moving.. So I was wondering if someone could help me with these model animations.
The model is already provided in the data and the name is:
Assets/StoryModeCharacters/Protoss/SMX2_ZealotUpgraded/SMX2_ZealotUpgraded.m3
the image is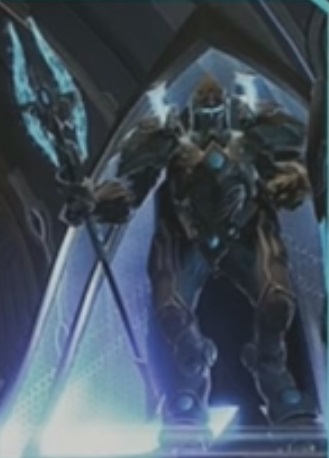 If this (completed) model is already provided in Mapster Assets or any other modeling sites, could anybody link it for me?
The model's animation I'm looking for are:
Stand
Death (I might be able to handle this by editting normal AiurZealot)
Attack: normally slash (slash and poke if possible)
Spell: Shield up and down if possible
and Move. (not to walk slow, likely running dynamically. WarCraft Lich king character I've created had an odd animation for moving, he was running very fast although the movement speed was low..)
It will be very nice of you to make this model for me.
p.s. It might look better if this model's bluish light is gone, as the armors looks bluish too.