_ForgeUser4809487
Join Date:

8/5/2010

Posts:

68

Member Details
Bladedancer's ORPG is a very ambitious endeavor with a team of 14+members. We are currently seeking 1 new member for our team.
Background
Current BDOPRG has 12 playable classes across 3 different chains, expanding the class choices to over 50 types. With an open ended system, players will not have to choose just one class to play but will have EVERY class available to them once the requirements are met.
Advanced Terrain system to expand the playable map area.
Custom GUI system with custom artwork (already working but no pictures are available currently).
100's of items!
Advanced randomizing instances, so you no long have to play the same instance over and over.
Randomized Creep spawns and loot system... each game will be different.
Custom skins are ready! (as soon as they allow us!)
Much more! Come join our team in making this great game even better!
Units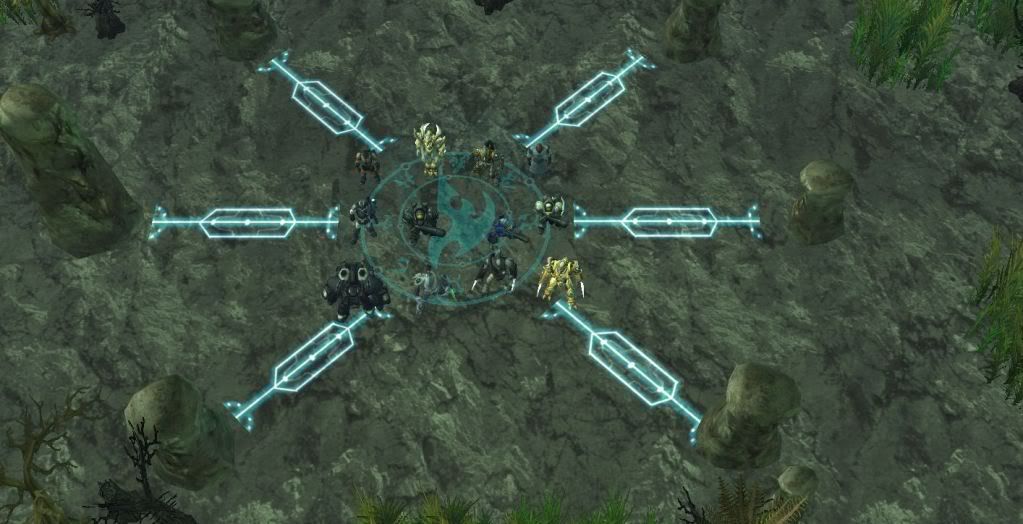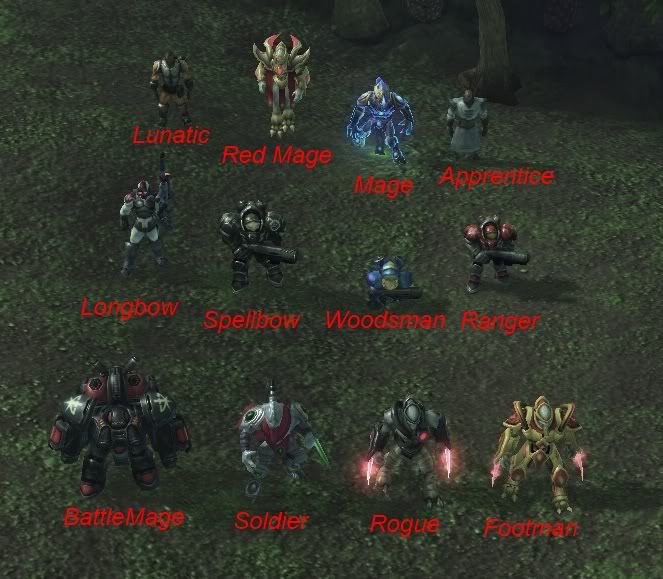 Terrain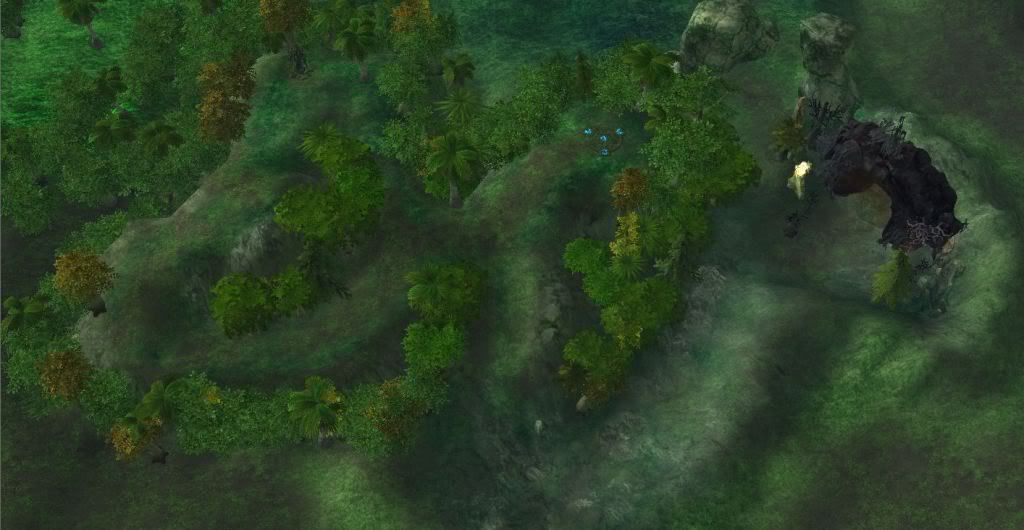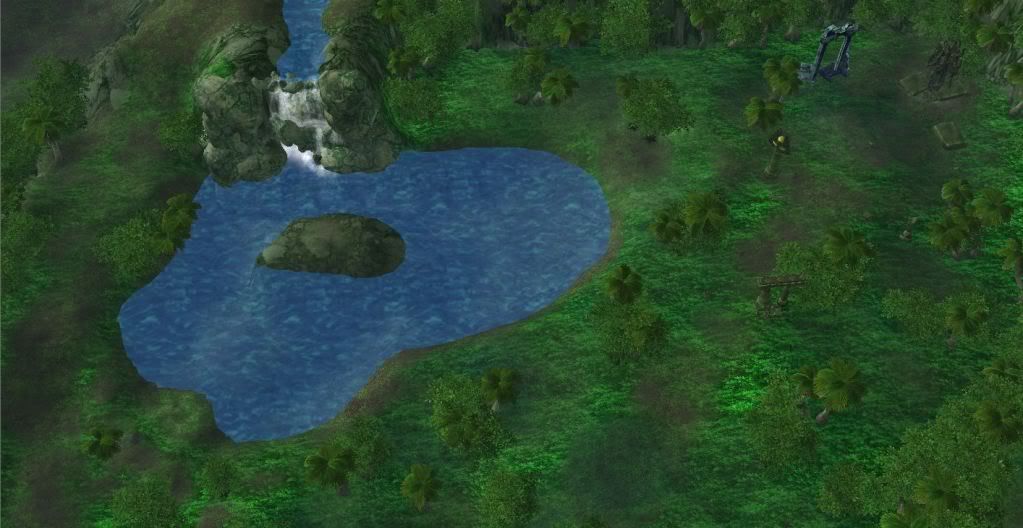 What we need:
Ability Editor (AE)[Filled]
The AE's Primary Role is create the custom abilities along side the other Data Editors mod.
Moderate Experience required
Must know the data editor
Must know the GE/trigger system
Please PM me (RighteousRage) with a sample map that displays a Bash like skill. The skill must do damage and knock back a hostile.
Trigger Editor (TE)
The TE's Primary role is to create custom triggers as needed. The team already has a custom UI trigger editor and secondary trigger editor.
Moderate Experience in GE
Must know the GE/trigger system
Must know how to make a library
Please PM me (RighteousRage) with a sample map with some custom triggers and a description of their use/action.
If you think you have a skill set we may need feel free to PM RighteousRage.