_ForgeUser11001305
Join Date:

4/19/2013

Posts:

135

Member Details
I felt like making a show case cause everyone else had one. Tell me what you think, i've been working hard to get better. Also I'll take suggestions for models If you want.
SC1-Scarab: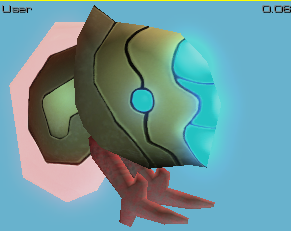 Torresque ultralisk: low poly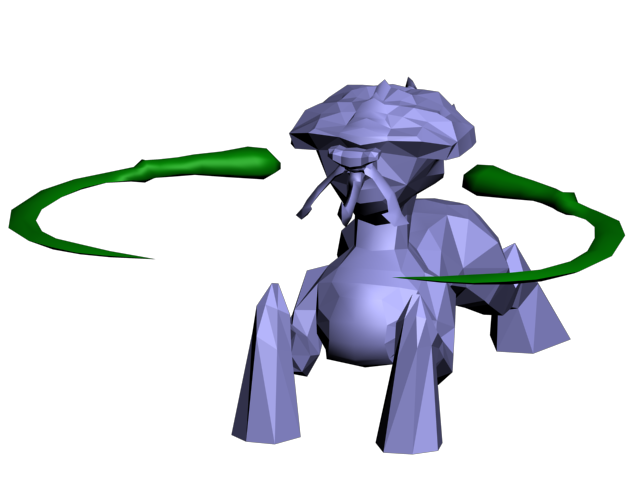 high poly
This next one Is the model I've been working on for "The Thing Revival" . It's a great game and you should check out the forums for it: Click here to check it out!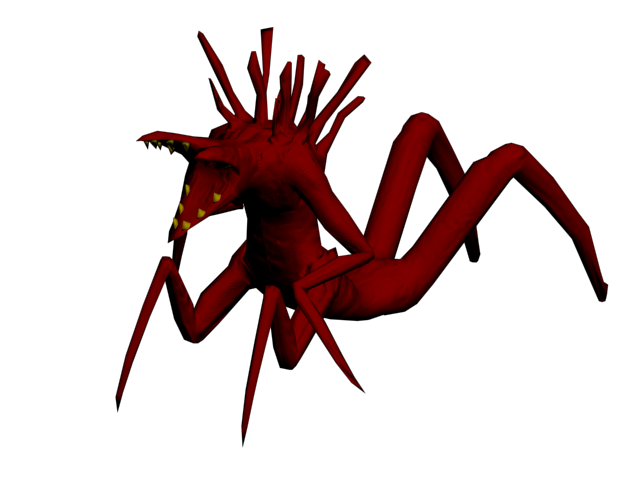 This one is a concept model, I call it the mantleling. added legs.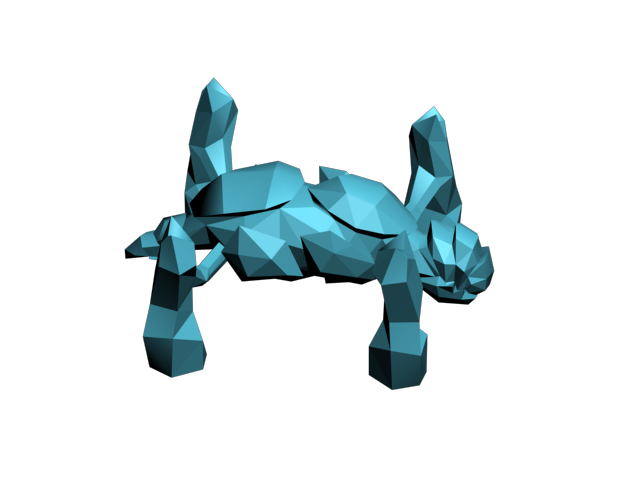 SC-1 Hydralisk: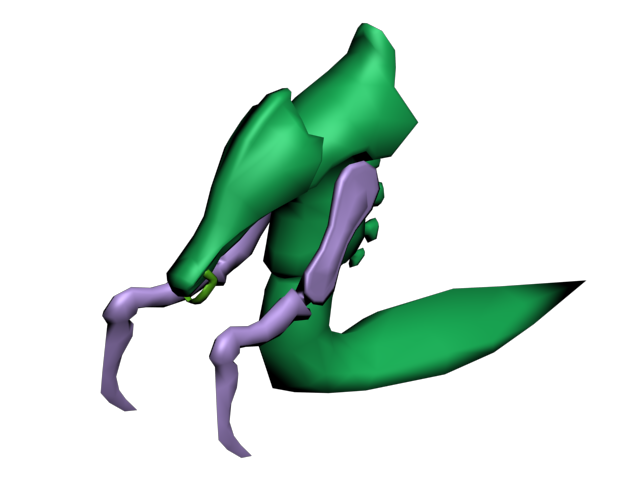 Gigalisk concept model, That I also did for fun 2 days ago: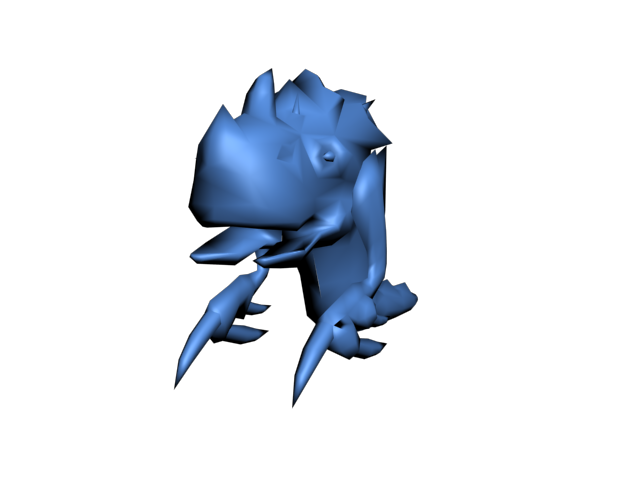 Bananaling. Sorry about image quality.
I plan to make most of these into something sc2 can use then export them to .m3 with startools. Most of them (except the model for the ThingRevival) Will be free for anyone they want to use. I also dont have a ton of ideas for more models, And I definitely could use more practice, so suggests or concept art you made is very welcome! Bye.