There are some news regarding the Marketplace. Until now we're not sure when it will be released or if it will be released at all. Discuss it here
We have had contest for all kind of things, but none have been specific for terraining so far. So here's a chance for you to draw your own StarCraft 2 comics with terrain editor. Submit your comics in this thread
What to do?
Create a comics related to StarCraft 2 or related to mapmaking/custom maps
Characters, background has to be screenshot from a map. Feel free to use an image editor to edit/crop it into a comics
Comics can be about everything, tell a story, jokes, epic battle etc...
What you have to give
You have to provide a final images of the comics. You can submit more than one submission as long as they're different
Maps used to take screenshot is optional
Resources
Here are a couple of examples of what it should looks like. (Source: Deathleech from SC2Armory). Notes: These are all single pane, feel free to make multi-pane comics. Let your creativity run wild.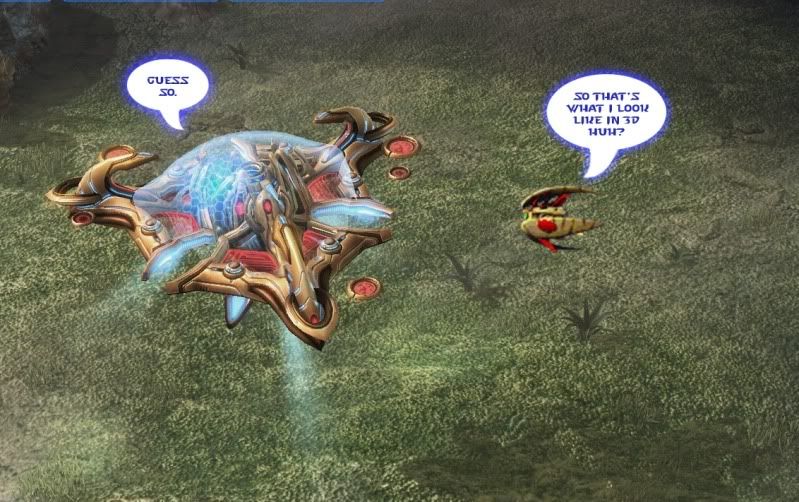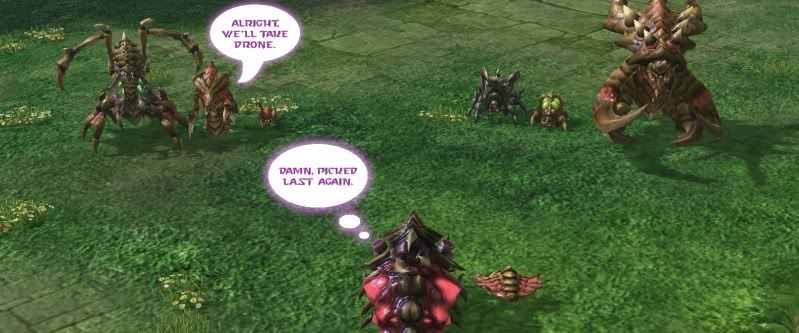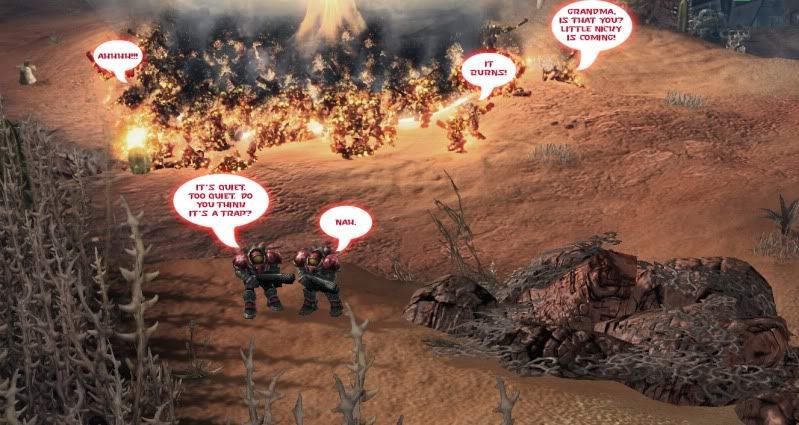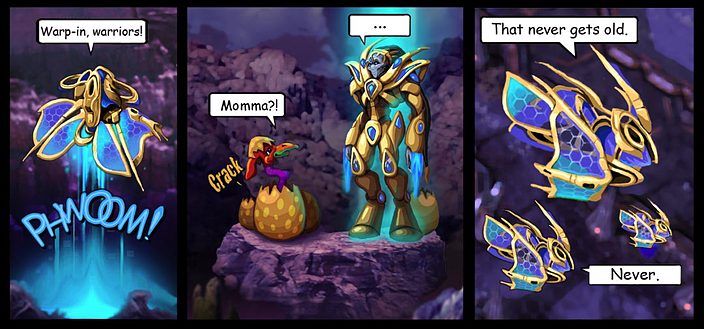 Deadlines
There hasn't been a contest lately so you will have 2 weeks for this contest.
End of the submissions: Monday, March 7th - Midnight PDT (Los Angeles) [Tuesday, March 8th - 9 AM GMT (Paris)]
A public vote will be held after the end of the submissions to decide who wins.
Reward
The main goal of the contest is to further community development within GalaxyEdit. The rewards can be see as follows:
First: 1-year Curse Premium
Second: 6-month Curse Premium
Third: 3-month Curse Premium
Everyone else: 1-month Curse Premium
Facts
Date created

Feb 22, 2011

Last updated

Feb 22, 2011